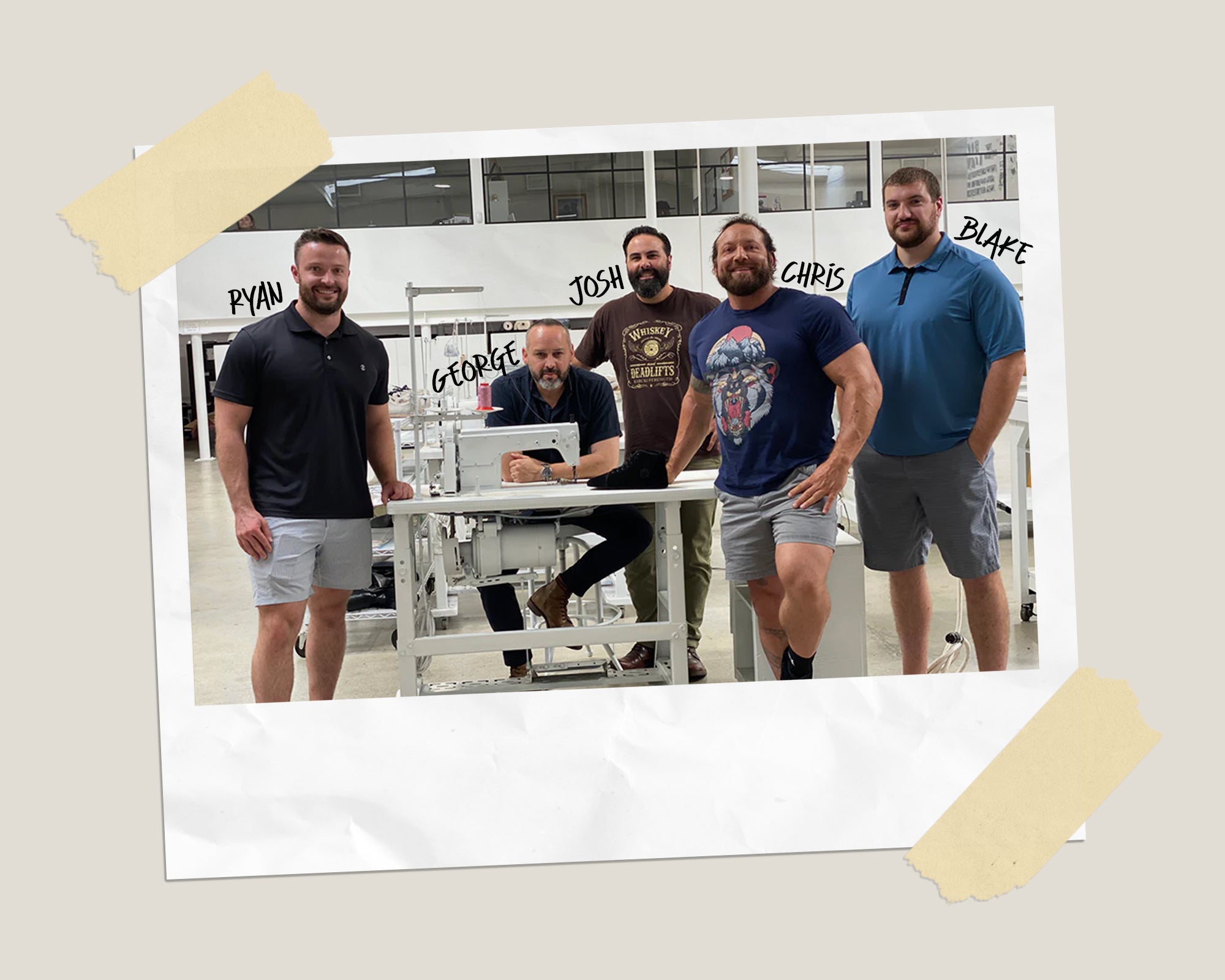 "Bearfoot, founded in 2019, isn't just another barefoot footwear company — we're a tool company, providing the means to unleash strong and healthy feet. We take an unapologetic, 'anti-granola' approach that defies the norms of the barefoot industry, targeting those who value practicality and durability — the hardworking, blue-collar individuals who demand more from their footwear.
Our journey began with co-founder Chris Duffin's personal experience with rebuilding his strength from the ground up after multiple injuries. Duffin, the only human to squat and deadlift 1,000lbs for repetitions, serves as the face of the company and our mentor. His feats attest to the transformative power of proper biomechanics, which all start with optimal foot functionality.
Bearfoot is grounded in the belief that our feet should move freely and unrestricted. We resist the over-complication seen in much of the footwear industry, instead championing minimalist designs that adapt to your foot's natural shape and biomechanics. Each pair of Bearfoot shoes features a wide toe box for optimal toe spread, a flat outsole for enhanced stability and ground feel, and a flexible frame to permit free foot movement.
Quality and sustainability underscore our no-shortcuts ethos. Our shoes are crafted from natural, U.S.-sourced leather and heavy-duty canvas, designed for longevity. Embracing a philosophy of wear, repair, and reuse, Bearfoot shoes are built to support your journey for years to come.
We're here to shake up the barefoot industry, bringing a jocular, down-to-earth spirit to our mission of changing the world two feet at a time. We aim to unlock potential, both internal and external, promoting healthier foot function, improved biomechanics, and natural movement.
Whether you're an elite athlete, an office worker, or a hands-on craftsman looking for a healthier and more natural form of movement, Bearfoot offers you the tools to step with strength and confidence. Welcome to the revolution in footwear — welcome to Bearfoot."